As children, my sister Leanne and I always dreamt of using our talents to create something special together; Leanne was always dancing around making up rhymes and playing with words, whilst I could be found drawing, letting my imagination flow at my red Fisher Price table. Now, Leanne is a successful employment lawyer with a first class degree from the University of Cambridge. Her love of words continues; whether she is using them with thought and purpose in her legal career or finding a precious moment to steal away armed with a hot cuppa, a notebook, and a chance to write. Meanwhile, I founded Sara Miller London in 2016 and have amassed a collection of over 1000 products sold in 60 countries worldwide.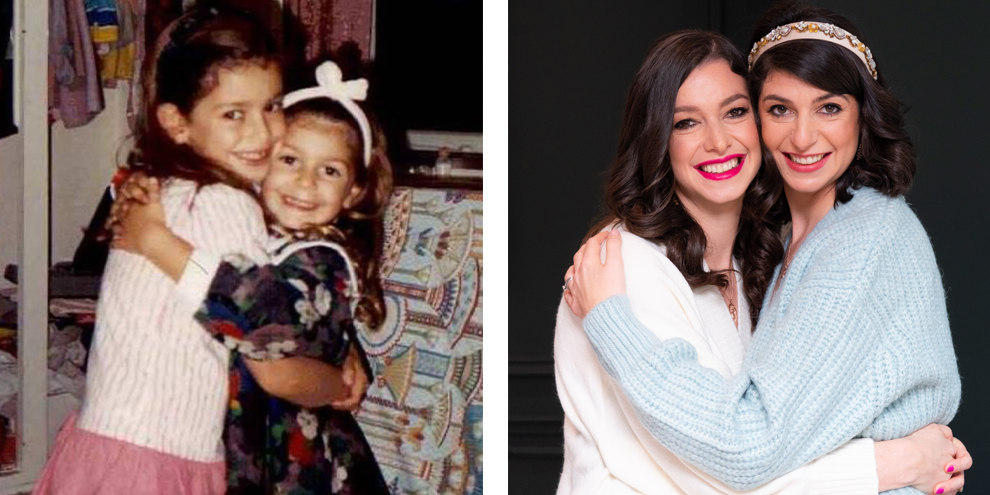 Who knew it would take a global pandemic for our dream to come to life?! Back in the summer of 2020, we both - like many of us - were juggling work, childcare and family life, struggling to manage the demands of the unprecedented circumstances. Having spent months during lockdown reading endless books to our young children, we met up in the park (snacks in one hand and baby wipes in the other) creating the vision for what would become our debut book, Party Parade.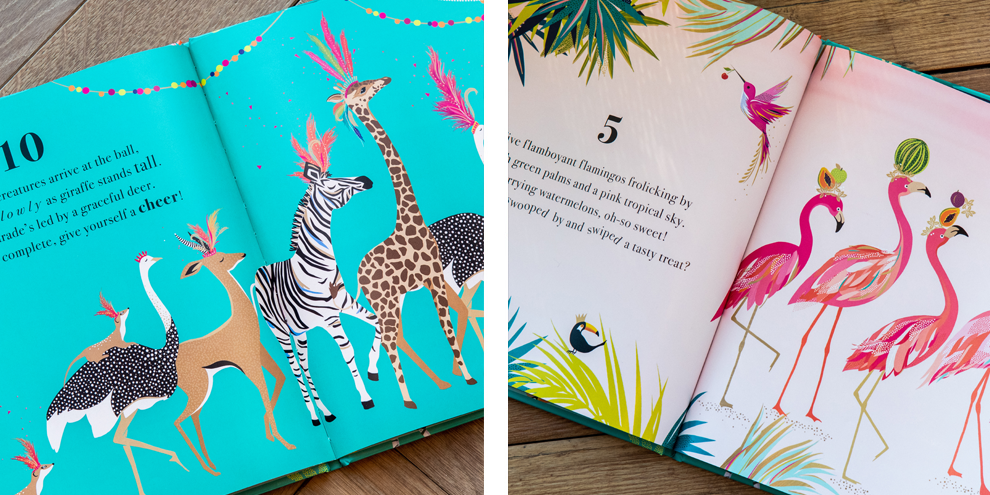 So, just imagine our sheer surprise when we're holidaying together on a beach in the south of France and learn that Party Parade has been shortlisted for the Teach Primary Book Awards 2022! 
To be sat alongside titles which also represent a potential treasure trove of lesson ideas and inspiration for teachers - as well as lots of fun for the littles ones! - is such an honour. As always, it's lovely recognition and we're so very grateful. 
Judged by a prestigious panel, including Readathon founder Brough Girling; authors Joan Haig and David Solomons; The National Literacy Trust's Lucy Starbuck Braidley, and teacher and book blogger Steph Elliott, the final winners are runners up are set to be announced in November. Keep your fingers crossed and, needless to say, we are so very appreciative of your support!